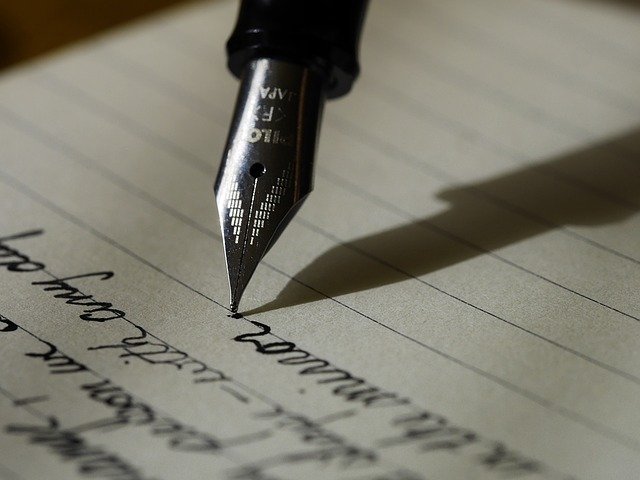 The Global Plant Council will host a science communication workshop the 30th June 2020, open to all PBE2020 attendees, where we will shed light on the means of reaching the general public using instruments such as the press relases or social media.  Considering attending PBE2020? Check the tentative program here.
A science journalist will lead the workshop to enlighten us about how to reach the wider public using the conventional and not so conventional tools. Looking forward to meet you at Plant Biology Europe 2020.
Are you currently involved in anything in particular that we can highlight during the workshop?  Let us help you!