Meet Our Sponsors
The Global Plant Council is funded exclusively by its member's fees and contributions by sponsors
New Phytologist offers rapid publication of high quality, original research in plant science. Falling within four sections – Physiology & Development, Environment, Interaction and Evolution – articles cover topics that range from intracellular processes through to global environmental change.
Frontiers in Plant Science is a leading journal in its field, publishing rigorously peer-reviewed research that seeks to advance our understanding of fundamental processes in plant biology. This multidisciplinary open-access journal is at the forefront of disseminating and communicating scientific knowledge and impactful discoveries to researchers, academics, policy makers and the public worldwide.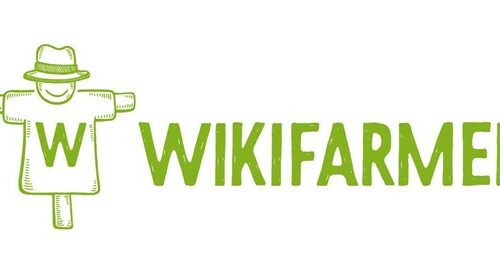 Wikifarmer is a global platform with the mission of empowering farmers through educating them and offering them access to the open market to sell their products at fair prices.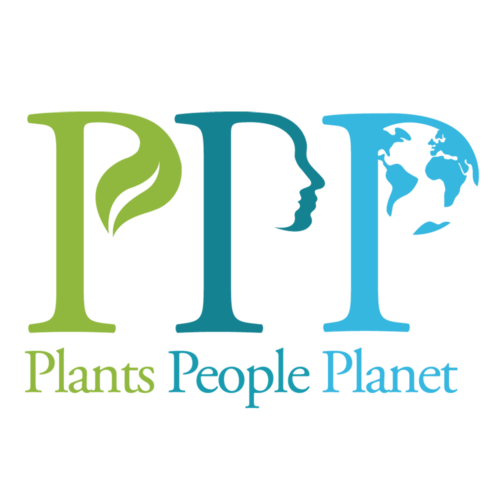 Plants, People, Planet is a cross-disciplinary Open Access journal, owned by the New Phytologist Foundation, focusing on the interface between plants and society.
Are you interested in sponsoring?