Plant science webinar series
With focus on transversal and high-level topics of interest for plant scientists.
Looking to register to our upcoming webinars? If so, please visit this link.
Scicomm
and

soft-skill
series



Transversal webinars to help plant scientist with their scicomm and soft-skills
Effective Scientific
Collaborations

and
International Projects

Series



Project inception, how partners came together, and the general process from start to current state.
The Academic
Odyssey
Series 
First hand talks by researchers on their own experiences.
International Year
of Fruits and Vegetables
Series

Topic-specific talks on occasion of International Year of Fruits and Vegetables 2021
Scicomm and soft-skill Series
In English
En Español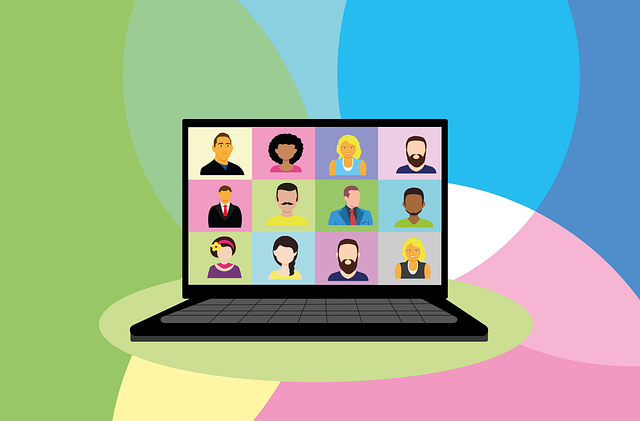 Effective Scientific Collaborations and International Projects Series
In English
International Year of Plants and Vegetable Series

En Español