This week we spoke with Dr Sally Howlett, a Knowledge Exchange Fellow with the N8 AgriFood Programme. (More on Sally at the end).
Sally, what is the N8 AgriFood Programme? When and why was it established?
The N8 Research Partnership is a collaboration of the eight most research-intensive universities in the North of England, namely Durham, Lancaster, Leeds, Liverpool, Manchester, Newcastle, Sheffield, and York. It is a not-for-profit organization with the aim of bringing together research, industry and society in joint initiatives. These partners have a strong track record of working together on large-scale, collaborative research projects, one of which is the N8 AgriFood Programme. This £16M multi-disciplinary initiative is funded by the N8 partners and HEFCE (The Higher Education Funding Council for England), and was launched in 2015 to address three key global challenges in Food Security: sustainable food production, resilient food supply chains, and improved nutrition and consumer behavior.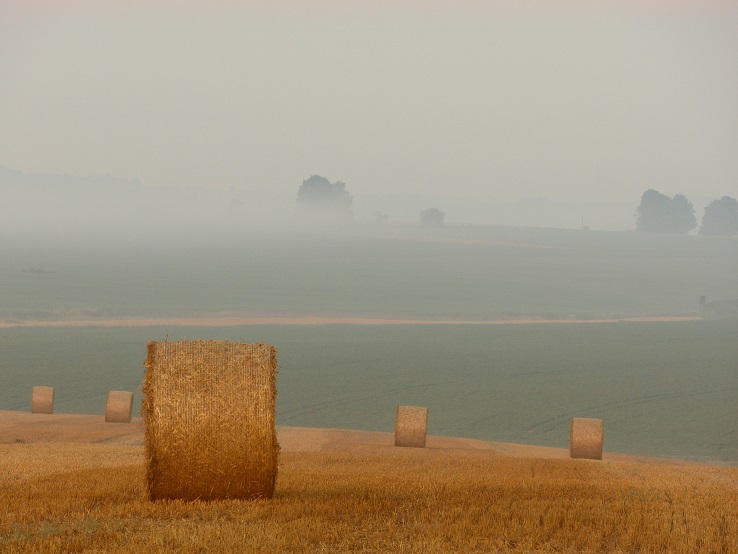 How does plant science research fit into the N8 AgriFood Programme?
There is a strong motivation to 'think interdisciplinary' when it comes to developing projects for the N8 AgriFood Programme; therefore, whilst the most obvious home for plant science may be within the theme of sustainable food production, e.g. crop improvement, we see no boundaries when it comes to integrating fundamental research in plant science with applications in all three of our research themes. The testing of research ideas in the 'real world' is supported by the five University farms within the N8, which include arable and livestock holdings.
We are launching a Crop Innovation Pipeline to assist with the translation of research into practical applications, with the first event taking place in Newcastle on 2nd-3rd May 2017. It is an opportunity for scientists from academia and industry and representatives from the farming community to discuss their ideas for the implementation of plant biology research into on-farm crop improvement strategies.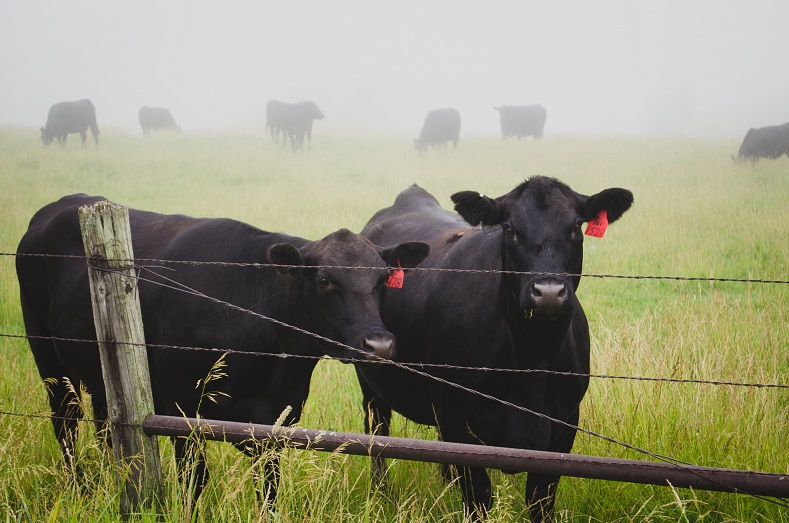 How is the work split between the different institutions? How is such a large-scale initiative managed?
Whilst there are many areas of shared expertise between the eight partner institutions, each also has its own areas of specialism within the agri-food arena. The strength of the N8 AgriFood Programme is in working collaboratively to identify complementary strengths and grow those areas in a synergistic way. In this way, we are collectively able to tackle research projects that would not be possible for a single university alone. Pump-priming funds are available at a local and strategic level to support this kick-starting of new multi-institution projects. The Programme itself is led out of the University of York, and each University has its own N8 AgriFood Chair in complementary areas across the Programme. Having both inward- and outward-facing roles, they work with the Knowledge Exchange Fellows and the Programme Lead for each theme to ensure activities at their own institute are connected with what is going on in the wider N8.
What does your work as a Knowledge Exchange Fellow entail?
As a Knowledge Exchange Fellow within the N8 AgriFood Programme, my initial contact with people usually begins with the question 'What on earth does a Knowledge Exchange Fellow do?' – and it can be quite difficult to answer! Although some form of knowledge transfer activity has been a defined output of research projects for some time now, knowledge exchange as an ongoing two-way dialogue between researchers and external stakeholders to enable a co-creation process has been less common until recently. Hence dedicated Knowledge Exchange Fellows with academic training are a relatively 'new', but growing, phenomenon.
My role is best described as acting as a bridge between the research community and non-academics with a vested interest in developing or using the findings of the research process. It is key to have a good understanding of the perspectives of all parties involved and be able to translate this into the appropriate language for a particular sector. Each of the N8 institutes has appointed Knowledge Exchange Fellow(s), and we work as a cohort to keep abreast of the latest developments in our fields in order to support the development of relationships and innovative projects. In such a huge undertaking, the phrase 'there is strength in numbers' is certainly apposite!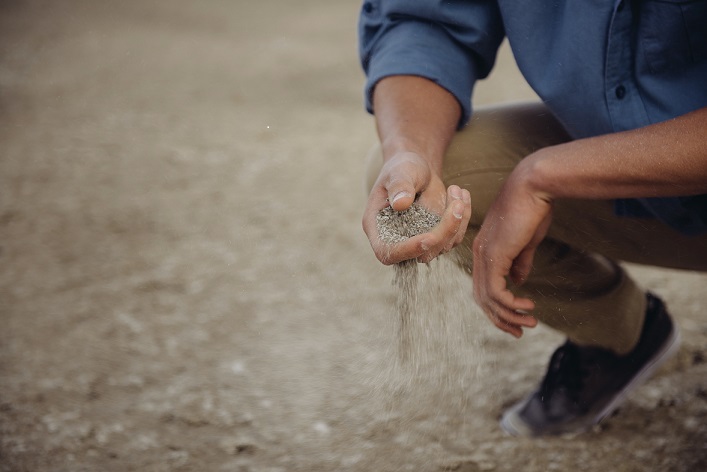 How does N8 AgriFood interact with companies?
N8 Agrifood engages with UK-based companies in many ways, including individual face-to-face meetings, attending and hosting networking events, participating in national exhibitions, and holding business-facing conferences. We also run a series of Industry Innovation Forums on various topics throughout the year. These provide a unique opportunity to discuss key challenges, identify problems and deliver new insights into innovation for agri-food, matching practical and technical industry challenges with the best research capabilities of the N8 universities.
How does N8 Agrifood interact with farmers?
As the engine of the agri-food industry, the views and collective experience of the farming community are vitally important in shaping the direction and content of the projects we develop. Co-hosting events with programs such as the ADAS Yield Enhancement Network (YEN), which involves over 100 farms, is one way that we connect with the sector. We are also working with agricultural societies to promote what we are doing and engage directly with their networks of farming members, e.g. the Yorkshire Agricultural Society's Farmer Scientist Network. Last year we gave a series of seminars at the Great Yorkshire Show and are keen to encourage further collaboration with practicing farmers and growers across the UK.
Does N8 AgriFood collaborate with other research institutes around the world?
The N8 AgriFood Programme has strong international connections and actively welcomes working with international research institutes. Given the interconnectedness of our global food system, we feel that it is vital to link with overseas partners and that real impact can be had by bringing together top researchers from other countries to work together on problems. The value of N8 AgriFood as a one-stop shop is that we represent a large breadth and depth of expertise under a single umbrella, which greatly facilitates collaborating and finding suitable collaboration partners. Our pump-priming funds are a way for researchers to initiate new international partnerships, and we are also working to build links with global research organizations who have shared interests. For example, we recently visited Brazil and China to explore specific opportunities for collaboration and leveraging of research expertise and facilities, and are currently organizing a workshop in Argentina in March.
Where can readers get more information?
If you'd like to find out more, please visit our website: http://n8agrifood.ac.uk/, or consider attending one of our upcoming events:
All images are credited to the N8 Agrifood Programme.
---
Dr Sally Howlett is a Knowledge Exchange Fellow with the N8 AgriFood Programme. Her research background is in sustainable crop production and plant pest management.  After working on the control of invertebrate crop pests in New Zealand for several years, she returned to on-farm research in the UK and extended her focus to include the crops themselves taking a whole-systems view and comparing performance under conventional, organic and agroforestry management approaches. Sally's role within N8 AgriFood provides a great opportunity to use her experience of agriculture and working with different actors across the sector to engage with external stakeholders, co-producing ideas and multi-disciplinary projects with applications throughout the agrifood chain.