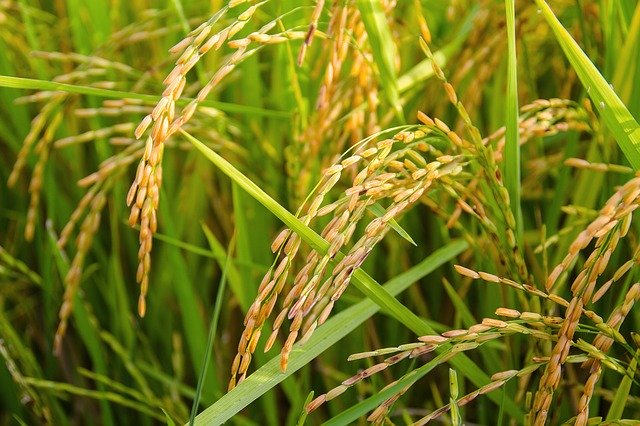 Food insecurity is one of the world's biggest problems, expanding, and predicted to become more severe in the coming decades due to world population growth and climate change. Therefore, resolving the global food problem is one of the Sustainable Development Goals (SDGs) adopted by the United Nations (UN).
Rice is the staple food of more than half of the world's population and it provided 19% of global human per capita energy and 13% of per capita protein in 2009. Rice is also the fastest growing food staple in Africa (Ricepedia by CGIAR).
Prof Moto Ashikari (Bioscience and Biotechnology Center, Nagoya University, Japan) believes that rice improvement based on basic scientific information is a viable approach to contributing to the food security globally. About 10 years ago, in 2010, he launched the "WISH: Wonder rice Initiative food Security and Health" project along with other colleagues. This project is aimed at producing new rice varieties based on scientific information and distributing the newly developed varieties not only to Africa, but also to other countries.
As for now, some of the WISH lines developed have been tested against national varieties in Kenya. In this webinar, I will introduce rice breeding based on basic scientific information and its application in Africa.
This webinar is been organized by The Global Plant Council.