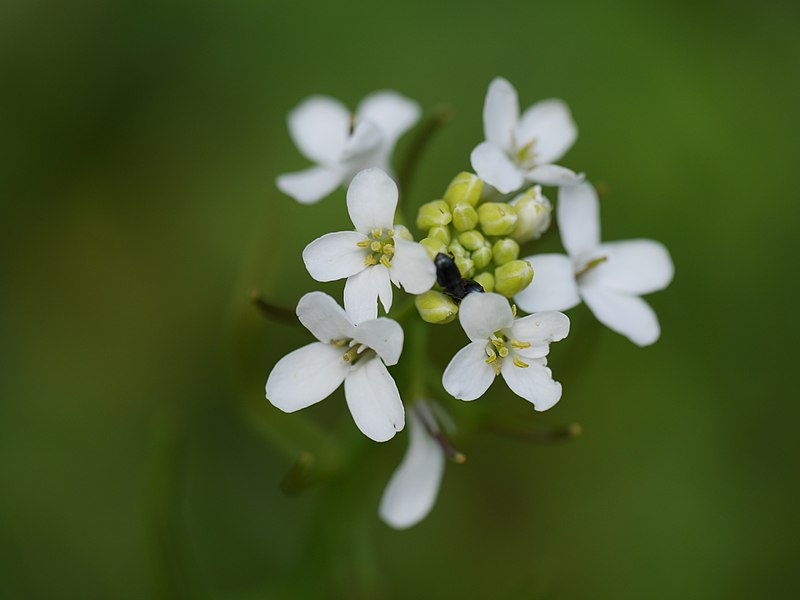 Most plants have plenty of enemies, from insects and other grazing creatures to various diseases, droughts and many other stressors.
Plants respond to injuries or illnesses by initiating various defense measures. But a viral infection requires a completely different response than desiccation, of course.
To know more about its attacker, the cell relies on mechanical and chemical signals.
Read More