1 event,
XV REUNIÓN DE BIOLOGÍA VEGETAL CHILENA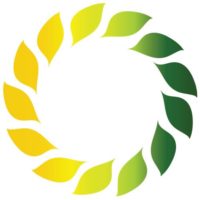 More info here: https://biologiavegetal.cl/
3 events,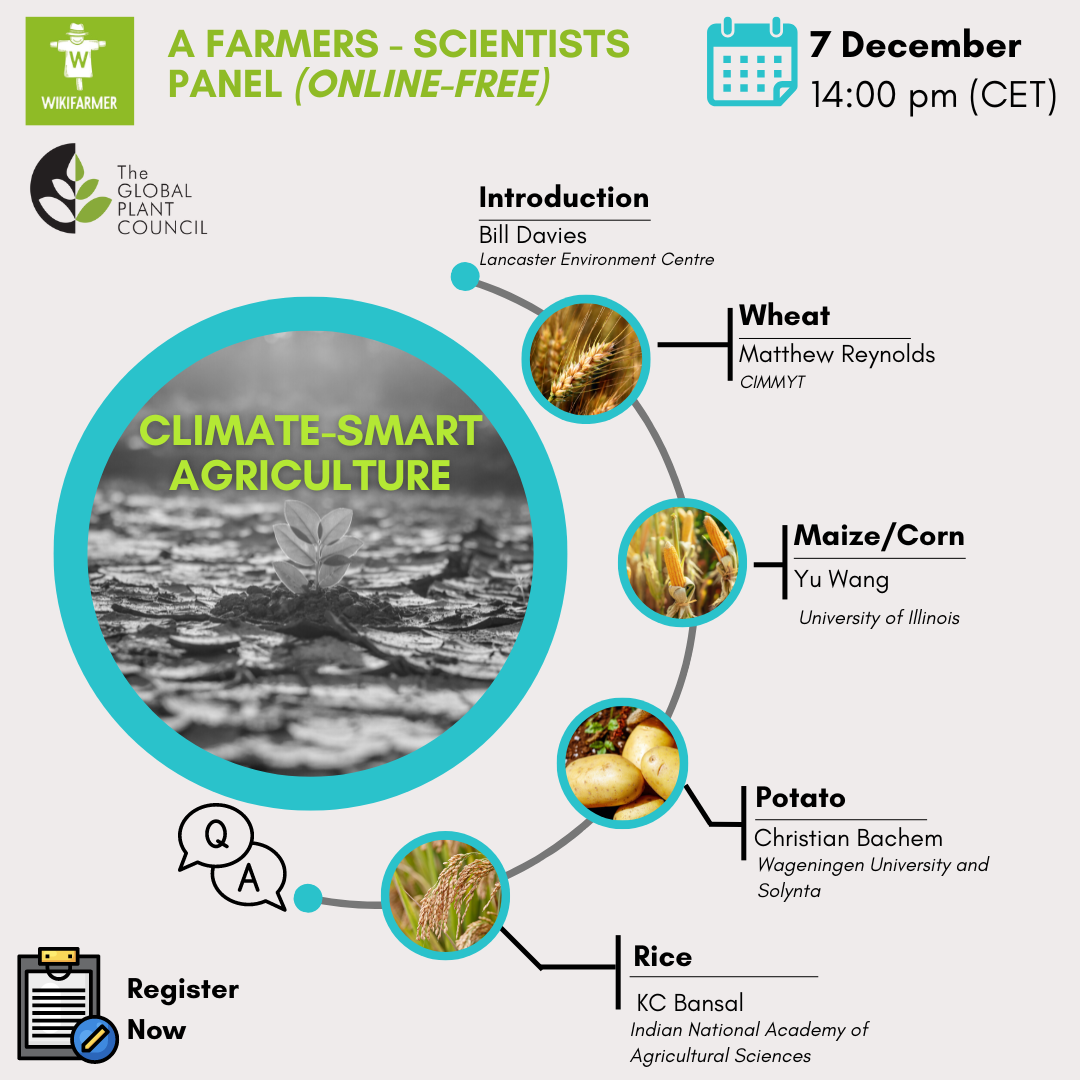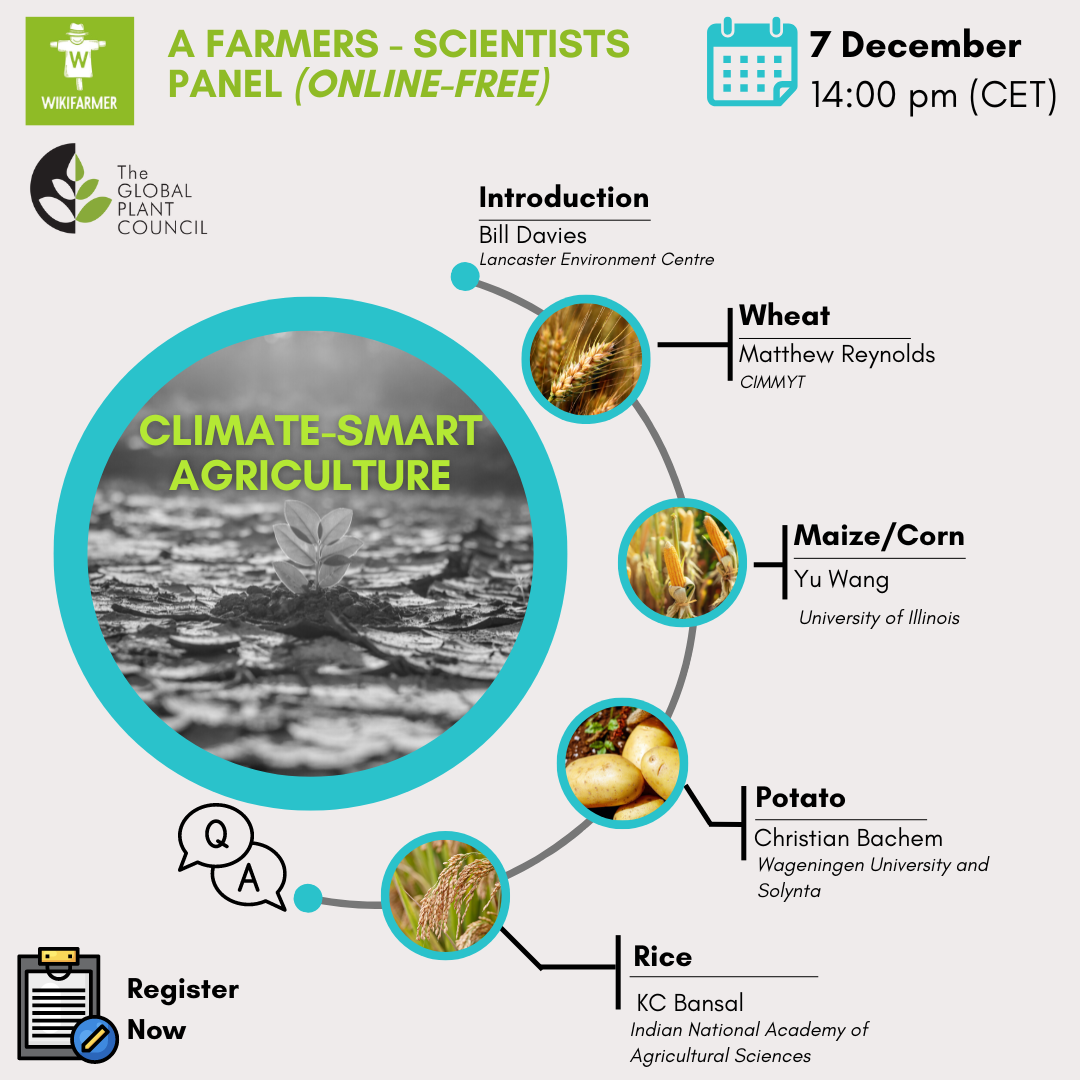 Organized joinly by The Global Plant Council and WIKIFARMER. Four scientists, working on staple crops of huge economical and food safety importance, will present the latest climate-smart agriculture ideas to farmers. Each expert will focus on one particular staple crop:...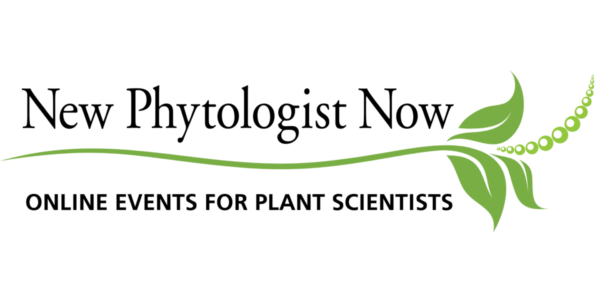 Machine learning (ML) encompasses statistical methods that learn to identify patterns in complex datasets. Here, Jana reviews application areas in plant–pathogen interactions that have recently benefited from ML. She provides an under-the-hood glance into her developed suite of ML-based tools...
1 event,

There is an urgent need to re-consider this, and to adopt a more diverse and decolonised approach. This meeting will examine how we teach the Biosciences through an equality and diversity lens. Topics will include the historical legacies of colonialism...