Memories of Pathogen Encounters: Defense Priming and Epigenetic Regulation
20/09/2022 @ 12:30

-

14:30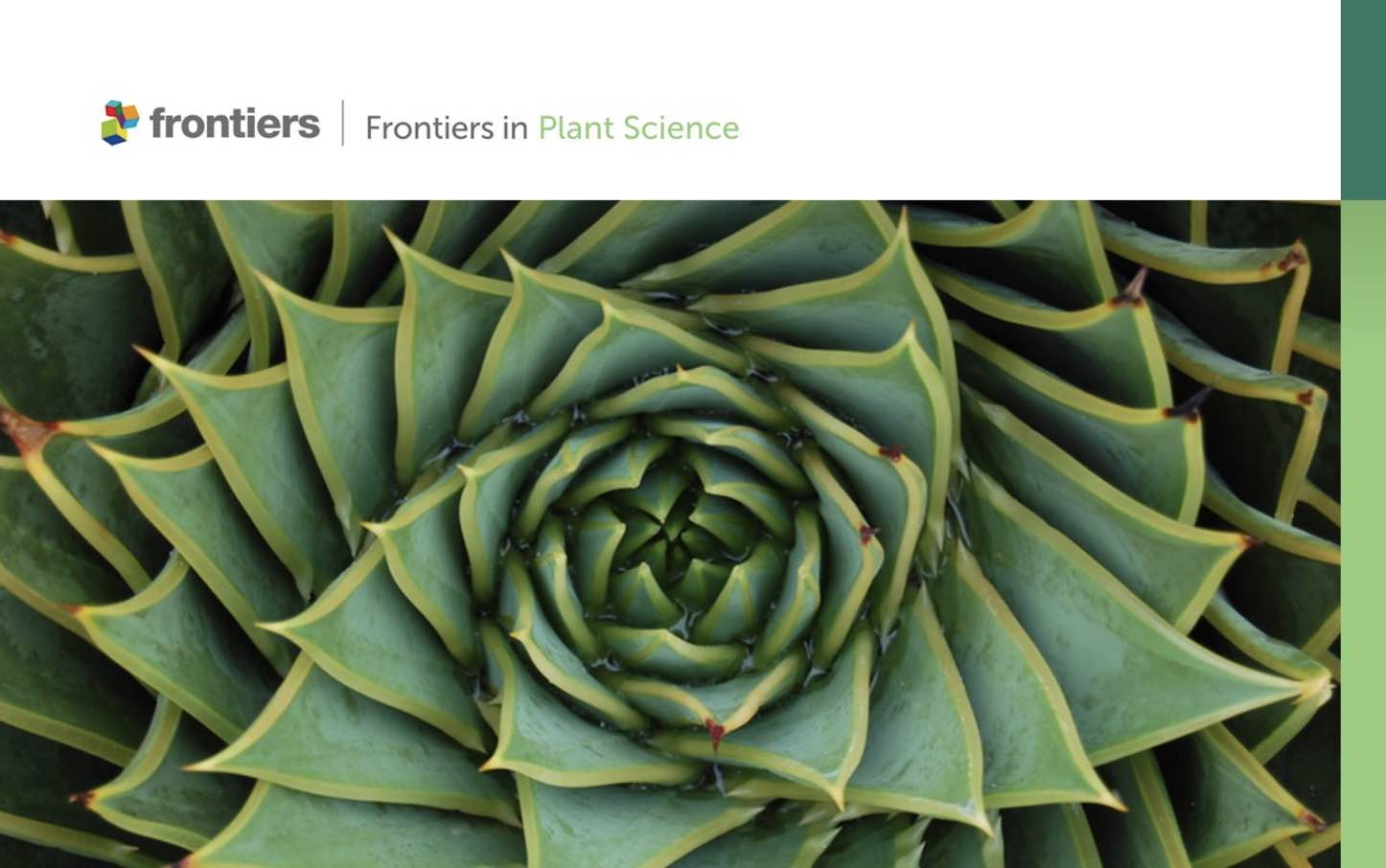 The Global Plant Council and Frontiers in Plant Science have come together to organize a webinar entitled, "Memories of Pathogen Encounters: Defense Priming and Epigenetic Regulation".
Nicolás Cecchini (Universidad Nacional de Córdoba), winner of the Global Plant Council Prize 2021, will be delivering a talk on "The Role of MOM1 on Priming and Systemic Resistance".
Joining him will be Ho Won (Dong-A University), who will be speaking about, "The Role of HAC1 and DDL in Plant Immunity".
Also speaking will be Isabel Mendoza-Poudereux, Chief Communications Officer at The Global Plant Council, who will discuss The Global Plant Council's values and the activities they are organizing to achieve its priorities.
Timetable:
13:00 – Introduction to Frontiers
13:05 – Global Plant Council Talk – Dr.Isabel Mendoza-Poudereux
13:15 – Talk 1 – Nicolás Cecchini – The Role of MOM1 on Priming and Systemic Resistance
13:35 – Talk 2 – Ho Won Jung – The Role of HAC1 and DDL in Plant Immunity
13:55 – Q & A session
Closing Remarks