EPI-CATCH Conference 2023 ECIMA: Epigenetics in Crop Improvement, from Mechanisms to Applications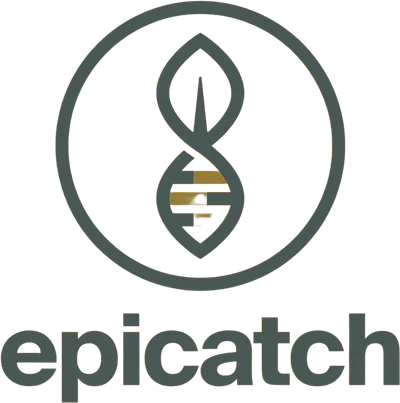 The third conference on "Epigenetic Mechanisms of Crop Adaptation to Climate Change" (EPI-CATCH) will be held in a hybrid format, physically at the Bulgarian Academy of Sciences "Prof. Marin Drinov" Hall in Sofia, Bulgaria, and on-line, from May 30th to June 1th 2023.
EPI-CATCH (CA19125) is a COST action that aims to define, develop, generate and share new breaking knowledge and methodologies for the investigation of epigenetic mechanisms modulating plant adaptation to environmental stresses driven by climate change.
The EPI-CATCH conference will include three topics, according to the three working groups (WG) of the EPI-CATCH consortium:
WG1: Plant epigenetic responses to environmental stresses
WG2: Biotechnological approaches to study plant adaptation to climate change
WG3: Advances and approaches in plant epigenetics for crop improvement
The conference will promote interactions among speakers, poster presenters and participants that are experts and newcomers in the field of plant epigenetics as well as early career researchers from diverse geographical, cultural and scientific backgrounds.
The registration to this meeting is free, registration deadline is May 23rd, 2023.
Abstract submission deadline is  March 30th 2023.
To register: https://61e6e24bcea16.site123.me/
For more information on the COST action please visit their website:
https://www.cost.eu/actions/CA19125/#tabs|Name:overview