In Vitro Biology Meeting 2023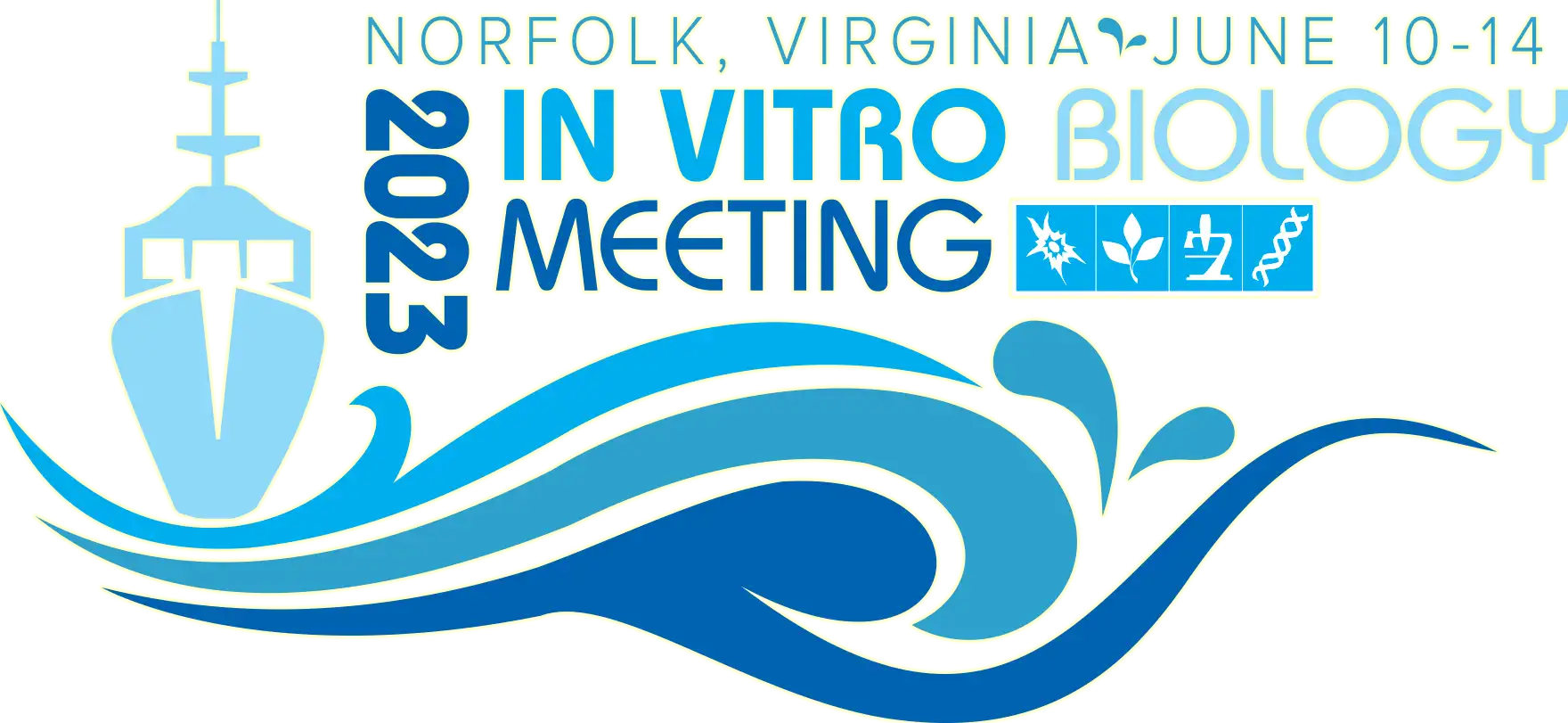 Great Science
The scientific program will provide both state-of-the-art scientific research and core fundamentals presented by speakers you won't want to miss. This year's plenary topics include: Microbiomes, Product Development, Spatial Biology, Biotechnology for Sustainability, and Diversity in Science.
Terrific networking
SIVB meetings are large enough for terrific learning, but small enough to let you meet one-on-one with some of the biggest names in our field! Meet with colleagues to discuss possible collaborations and make new connections.
An opportunity to Share your research
There are plenty of opportunities to present your work through numerous contributed paper and poster presentation sessions. Take advantage of this chance to highlight and share your research!