At the forefront of plant research 2023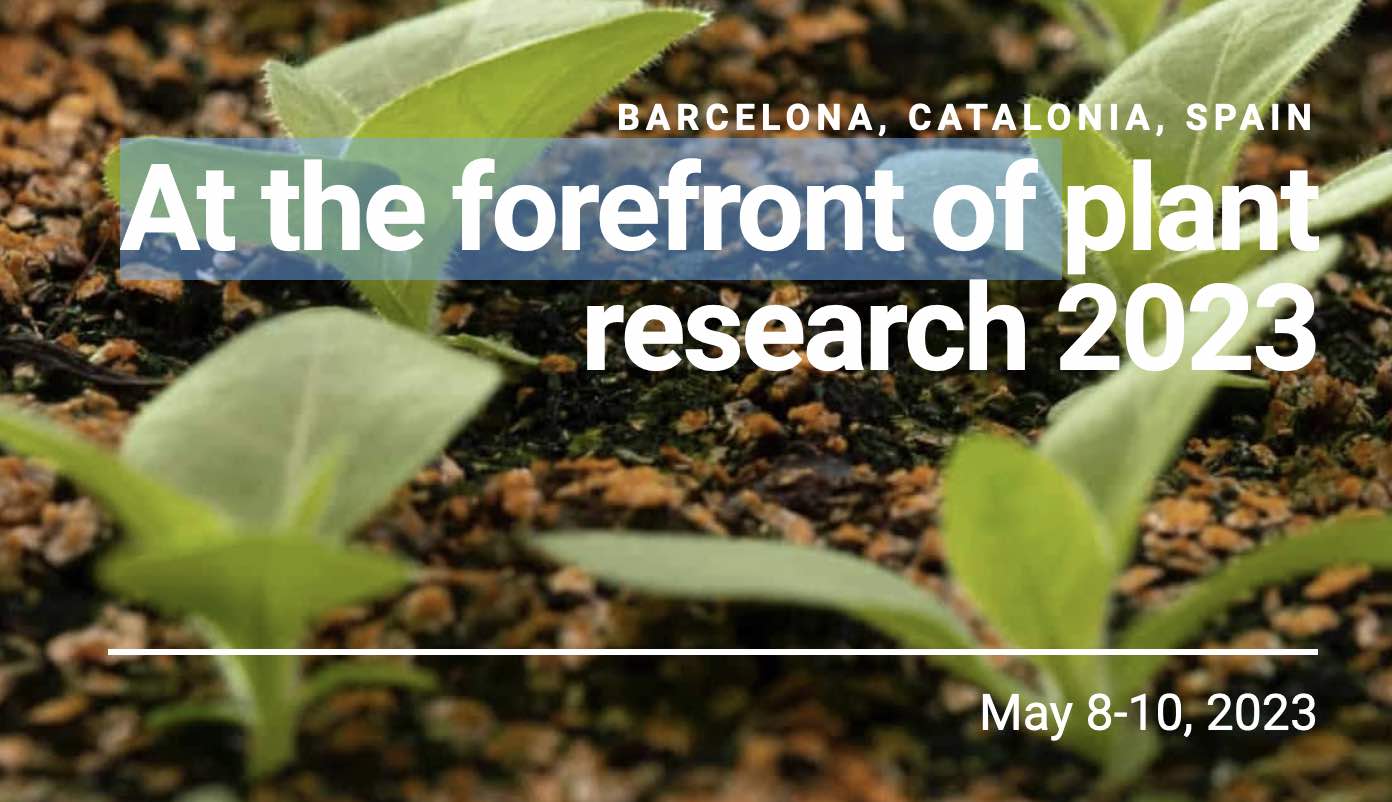 Plants are the basis of human society -food, feed, fiber, fuel, medicine-; our life depends on plants in a myriad of ways and addressing pressing current and future societal challenges (the ever increasing demand on agricultural products and natural resources at a global scale, or food security and quality in a changing environment) will crucially depend on plant research at multiple levels. The past twenty-five years have witnessed a revolution in our understanding of plant biology. The aim of this conference is to present and discuss the current forefront of plant research and to reflect on the prospects and challenges for today's fundamental science and tomorrow's agriculture.
We warmly invite you to be part of this exciting conference, which will be held in the lively city of Barcelona, Spain, this coming Spring (May 8-10, 2023). Participants are encouraged to submit abstracts for poster presentations. The number of participants will be limited, therefore early registration is recommended.
The workshop will be held at CosmoCaixa, a beautiful modernist building that is nowadays an interactive Science Museum.