6th International Rice Congress 2023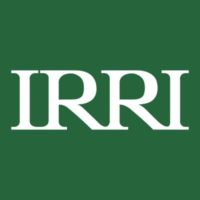 The International Rice Congress is a scientific platform for rice-based food systems innovators to work towards shaping a food- and nutrition-secure future. Convened by the International Rice Research Institute (IRRI) every four years, the Congress brings together scientists, experts, and decision makers from the government, private, and public sectors to formulate evidence-based solutions to some of the biggest challenges of the global rice sector.
Previous IRC editions were held in Beijing (2002), New Delhi (2006), Hanoi (2010), Bangkok (2014), and Singapore (2018). This 2023, IRC will be held for the first time in the Philippines, the home country of IRRI Headquarters.