Trees for Climate Change, Biodiversity and People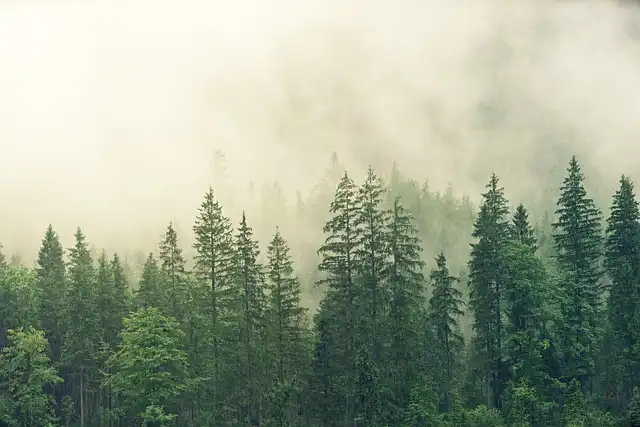 Registration is now open for this symposium organised by the British Ecological Society in collaboration with the Woodland Trust and the Positive Environmental Futures Signature Research Theme, University of Kent.
This symposium will bring together academics, policy makers and practitioners to explore the restoration and expansion of wooded habitats from a transdisciplinary standpoint.
The two-day focused event, taking place at the University of Kent from 28-29 June, will draw on research and evidence, as well as practice and experience both from the UK and the wider global context to explore and discuss some of the key challenges and consider solutions using multiple disciplinary angles. The event will comprise a number of keynote speakers, showcasing the latest research, inspiring through thought-leadership and offering practical examples of current projects.
TO register: https://www.britishecologicalsociety.org/event/trees-symposium-2023/