The 19th International Workshop on Plant Membrane Biology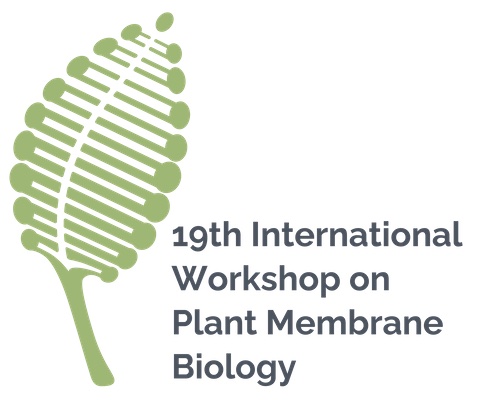 Since 1968, the International Workshop on Plant Membrane Biology (IWPMB) has provided a stimulating platform to discuss research advances related to plant membranes and to exchange new ideas. After much discussion among the Organizing Committee, we have decided that the theme of the 19th conference will be on how membrane transport is integrated with signaling, physiology, biotic and abiotic stresses, and development, and what new technologies and systems approaches can be adopted to address new questions and challenges.
The meeting was originally scheduled to be held in October 2022, but the global pandemic prompted us to postpone it to March 2023. In doing so, we are pleased to be able to conduct in-person meetings and, coincidentally, March is a very pleasant time of year to visit Taiwan. The pandemic has forced isolation on us for some time and, undoubtedly, we are all eager to have this opportunity to meet colleagues with common interests and to have stimulating and fruitful discussions to drive our research forward.
In order to encourage early career PIs, postdoctoral researchers and students to attend IWPMB, we have allocated funding for fellowships to subsidize some of their travel costs. Accordingly, when you register, please indicate if you would like to be considered for the fellowship competition.
Taipei is a fascinating city, with a mix of modern and traditional elements, and it is enriched with natural beauty, historical temples, and diverse dining experiences both in graceful restaurant atmospheres and in the vibrant night markets. The local Organizing Committee and I will do our very best to make this workshop a success and your stay here comfortable and enjoyable.