Malaysian Society of Plant Physiology Conference 2023
September 18

-

September 20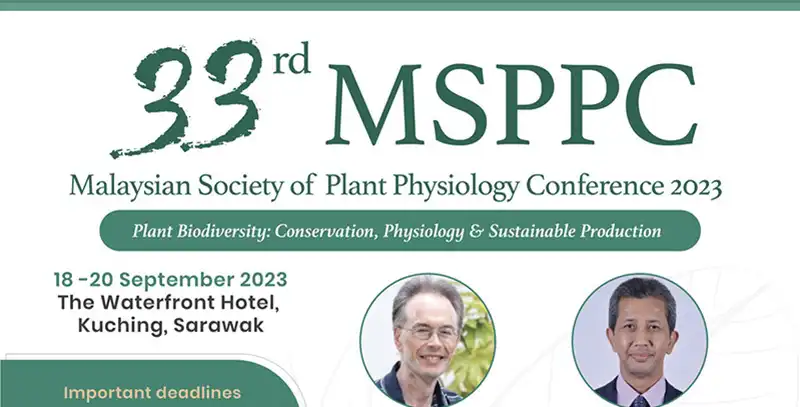 Scope : Globally, ecosystems and their constituent flora face the localized and broad-scale influence of human activities. Conservation practitioners and environmental managers struggle to identify and mitigate threats, reverse species declines, restore degraded ecosystems, and manage natural resources sustainably. Scientific research and evidence are increasingly regarded as the foundation for new regulations, conservation actions, and management interventions. Conservation biologists and managers have traditionally focused on the characteristics (e.g. abundance, structure, trends) of populations, species, communities, and ecosystems, and simple indicators of the responses to environmental perturbations and other human activities. However, an understanding of the specific mechanisms underlying conservation problems is becoming increasingly important for decision-making, in part because physiological tools and knowledge are especially useful for developing cause-and-effect relationships, and for identifying the optimal range of habitats and stressor thresholds for different organisms.
Who should attend? Researchers, academicians, students, plantation and forest managers, natural resources stakeholders, extension officers, national advisory agency officers, sociologists, economists, funding agency officers, managers involved in agro-industry, environment, science and engineering sectors, and policy makers.
Objectives :
To disseminate research findings on plant biodiversity through conservation, physiology, and sustainable production.
To promote organised plant physiology research by encouraging inter-disciplinary and inter-agency collaboration.
To register: https://mspp.org.my/event.php?id=020