HortQFLNet_AAB Kick-off Meeting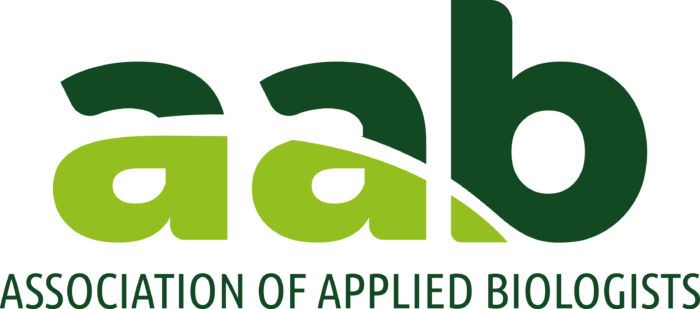 Over the past three years the UKRI-BBSRC funded HortQFLNetwork has acted as a collective voice for the UK horticultural and postharvest research community. The network has provided pump-priming funding for 20 projects and organisation of relevant events. The HortQFL network leadership is engaging in a new relationship with the Association of Applied Biologists in order to build-upon the excellent work of the network. The AAB will start a new specialist group in 'Horticultural Quality and Food Loss' which will lead to the organisation of activities and events in this important area to ensure scientists can continue to work together in pursuit of relevant Sustainable Development Goals.
The HortQFL network and the AAB are planning this event to celebrate the success of recently-funded research and to explore cutting edge opportunities to move the field forwards. We will hear from grant-awardees, international keynote speakers and from a selection of speakers who have submitted abstracts to give an oral or a poster presentation.
This hybrid meeting is hosted at Cranfield University and is both the HortQFL Network annual meeting and the kick-off of the AAB 'Horticultural Quality and Food Loss' group. This is also the perfect follow-on from the 2022 AAB HortStresses meeting that was held at the University of Reading.