Biennial AAB Presidential Look-Forward: Nature-based and engineered biology solutions to climate mitigation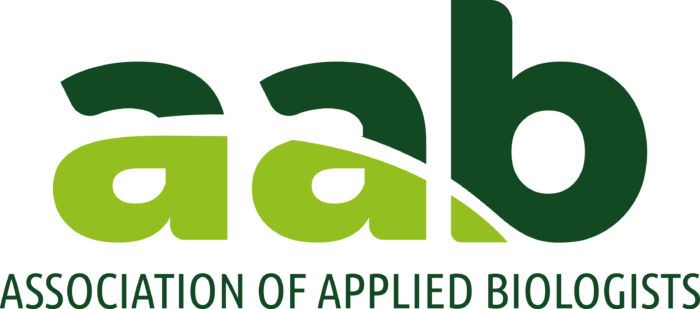 International conference organised by AAB.  Every two-years AAB will bring together applied biologists to explore how aspects of applied biology can be used to tackle major global challenges. The focus for this 2022 event will explore how scientific discoveries can be applied to mitigate the upcoming challenges of food insecurity and climate change.
Hybrid event hosted in-person at Rothamsted Research, November 1-3 2022
This event will also host the inaugural presentation of AAB Presidential Medals. Medallists will provide an oral presentation to introduce their research and career highlights.
Confirmed AAB Presidential medallists:
---
Call for Abstracts
The majority of speakers at the Biannual Presidential Look-Forward will be selected from submitted abstracts, providing an excellent opportunity for researchers to promote their research and activities. This opportunity is especially important for early career scientists.
Abstracts can be submitted in one of the 6 categories. The organisers will select speakers for each plenary session from these abstracts.
Abstract Submission Categories
Improving Photosynthesis for yield enhancement
Future Crops
Applied Silviculture
Optimising seed and root health for improved crop resilience
Development and use of New Breeding Technologies
Applied biology for nutritional security
Abstract submission deadline to be considered for an oral presentation is September 1st 2022.
Abstract submission deadline to be considered for a poster presentation is October 1st 2022.