AUXIN 2022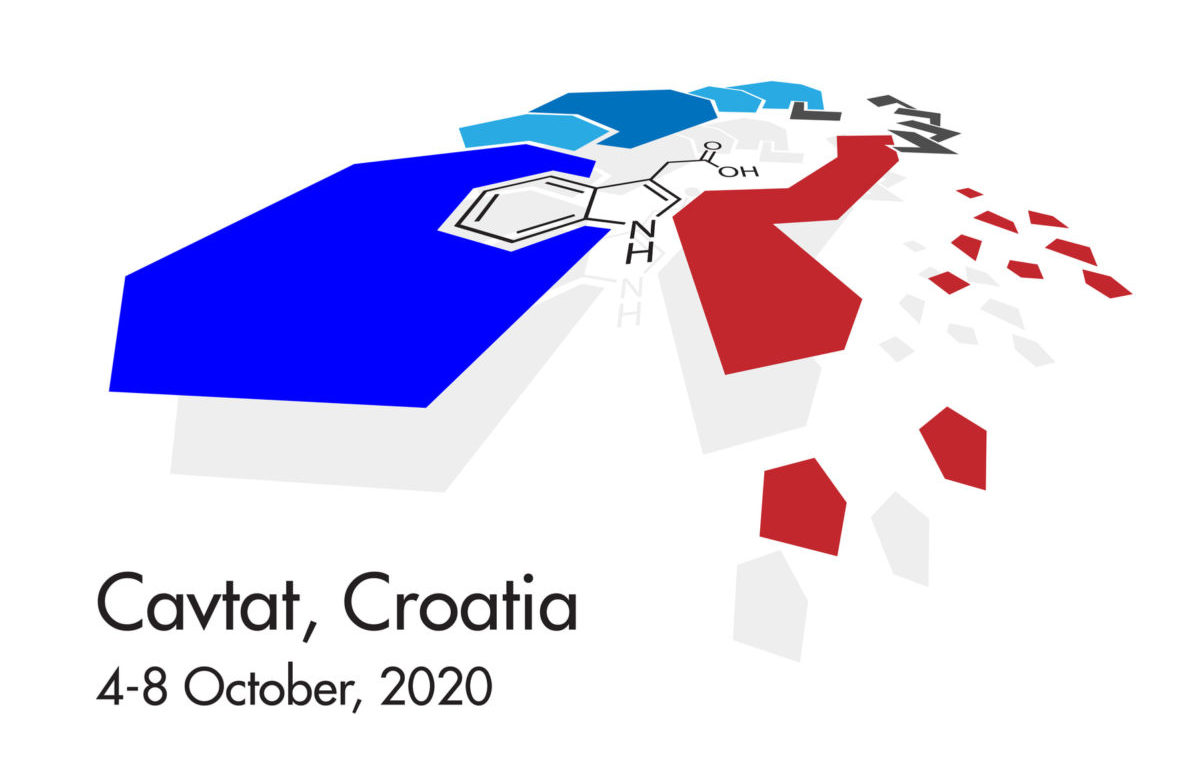 Auxin2020 is the latest of quadrennial Auxin Workshop that brings together world-leaders in this cutting edge research area that encompasses all aspects of plant development. Over 200 delegates come together to discuss latest developments and to form new collaborations.
Auxin2020 will take place between October 4th-8th 2020 in Cavtat, Croatia. As per the unofficial requirement of the Auxin workshop, the meeting will take place in view of the sea, this time on the beautiful Dalmatian coast.
The exciting Scientific Program is outlined here.
The workshop features seven plenary sessions across a range of topics. These will provide over 30 opportunities for 15 minute presentations by speakers selected from submitted abstracts.