3rd PhD Meeting in Plant Science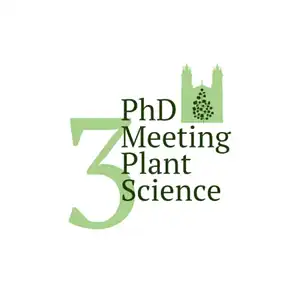 The 3rd PhD Meeting in Plant Science (3PMPS) is an international meeting for PhD students and young postdocs that will be held in Braga (Portugal) on the 9th of July as a satellite activity of the XXV Meeting of the Spanish Society of Plant Biology / XVIII Spanish Portuguese Congress of Plant Biology (PB2023).
The 3PMPS is a biennial meeting organized by Portuguese and Spanish PhD students, with the main purpose of giving young researchers the opportunity to present their work and to create networks with other researchers in the same field of study.
This meeting is ideal for young plant researchers to present and discuss their scientific results in a relaxed environment. We believe this will lead to greater interaction and exchange of ideas between young investigators from different countries.‍
Selected PhD students and young postdocs are invited to give oral presentations, flash talks, or poster presentations during the meeting. All abstracts will be reviewed by a Scientific Committee (made up of early-career researchers), which will select oral presentations with the help of a senior Advisory Committee.