12th International Congress Of Plant Pathology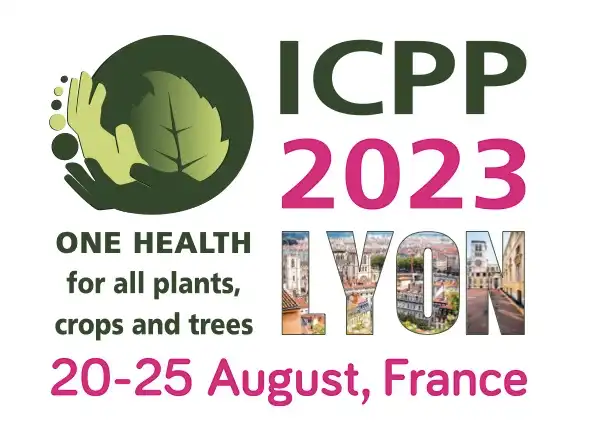 The International Society for Plant Pathology is organizing the International Congress of Plant Pathology in Lyon, France from August 20-25, 2023.
Plant pathologists and plant health researchers from around the world will meet to discuss their latest research as well as current and future issues facing plant health experts. The French Phytopathological Society as host, has set "One Health for all plants, crops and trees" aas the congress theme. This topic promises to provide a broad platform for talks, posters, and discussions that consider the integral nature of plant health with human, animal and environmental health.
Website: https://www.icpp2023.org/