XX Congreso de la Sociedad Española de Fitopatologia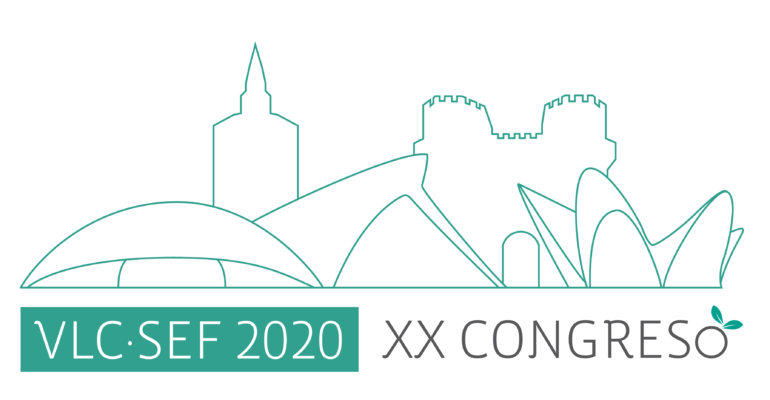 The Congress will be structured in sessions that will cover the fundamental areas of Phytopathology (Control, Disease Resistance, Integrated Management, Detection and Diagnosis, Epidemiology, Plant-pathogen Interaction, Disease Management in the Genomic Era, Emerging Diseases, etc.) from a multidisciplinary point of view, including agronomic, molecular, cellular and biochemical approaches, among others.
In addition to spanish national experts, speakers of recognized international prestige in the most current topics will be invited and  will allow the young phytopathologists to have the opportunity to present their main progress in the more than 70 oral communications and 200 posters . As usual, the SEF wants to reward the effort and dedication to these presentations with the  awards for the best communication, the best poster and the best scientific photography and in order to encourage the dissemination of the Phytopathology, the SEF convenes for the second time the prize of stories Shorts in Phytopathology (Phyto-Stories).
Please note, due to Coronavirus outbreak, many of the conferences are either postponed or cancelled.
Please check directly with the events organizers