Supporting Indigenous Data: Introducing the Traditional Knowledge and Biocultural Labels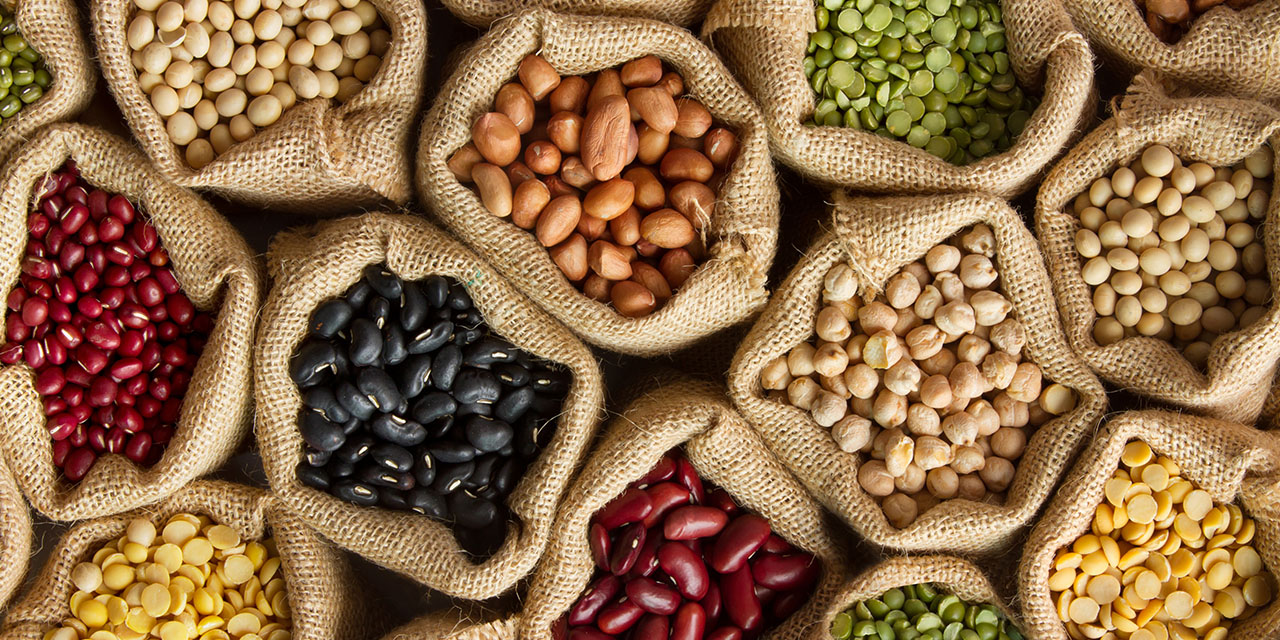 Speakers: Associate Professor Jane Anderson​ (New York University) and Associate Professor Maui Hudson (University of Waikato)
Concerns over Indigenous Data Sovereignty and Indigenous rights under the Nagoya Protocol underpin the development and application of Traditional Knowledge and Biocultural Labels/Notices. The Local Contexts system which delivers the Labels and Notices, is focused on implementing Indigenous provenance, protocols, and permissions into digital infrastructures.The Labels and Notices are designed to provide a persistent and durable connection between collaborating Indigenous communities and researchers, research projects, genetic resources, Digital Sequence Information (DSI), and associated traditional knowledge, that exist as metadata in sample/data repositories .
The Biocultural Labels support Nagoya Protocol expectations around the disclosure and origins of genetic resources (i.e. Provenance Label) and help to define and communicate Indigenous community expectations and consent about appropriate and future use of genetic resources and derived benefits. Importantly BC Labels may only be applied by an Indigenous community, and they are both human readable and machine readable. Each Label has a persistent unique identifier and the Label metadata (as text) is customized to each community context.
This presentation will introduce the Labels and Notices and explore the responsibilities that universities and researchers have to practically implement mechanisms that enable transparency around Indigenous rights and interests in support of Indigenous data sovereignty.
Date and time: 5 PM, 17 May 2022 AEST (Time Converter for your location), 1 hour duration
Location: Online Lecture via Zoom
Go check the People, Plants and the Law Online Lecture Series