Plant Biology 2022 Worldwide Summit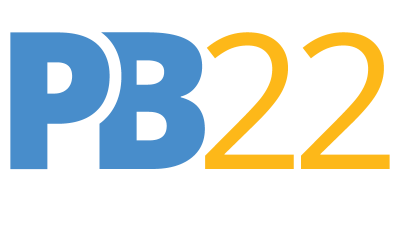 When the global pandemic forced ASPB to convene Plant Biology 2020 as an online meeting, there was a silver lining to our disappointment in not being able to gather, network, and share our science in person: An all-virtual forum made it possible for the meeting to reach the farthest corners of the world. Plant Biology was aptly renamed to reflect this reach, and the Worldwide Summit tagline was adopted. In 2021, the continued need for an all-virtual event allowed that tagline to hold true.
In 2022, we eagerly anticipate the return of an in-person meeting, where we can again share the energy of presenting and discussing leading-edge research, making spontaneous connections, refreshing friendships and collaborations, and being part of the plant science community.
Virtual workshops will take place at Plant Biology 2022, in which virtual attendees from around the world can take part, but the "Worldwide Summit" tagline is no longer applicable.
To continue in the spirit of global access to Plant Biology content, recorded sessions, workshops, and exclusive post-event content will be available as part of Plant Biology EXTENDED. Registered attendees and non-attendees of the in-person event will have access to the extended program. Check back soon for more information and to register.
As Plant Biology 2022 remains in-person, with the addition of the EXTENDED on-demand program we continue to reflect on what a global meeting looks like, and we pledge to present a truly global opportunity for the plant science community in the future.