Our Plants, Our Future
February 11

-

February 12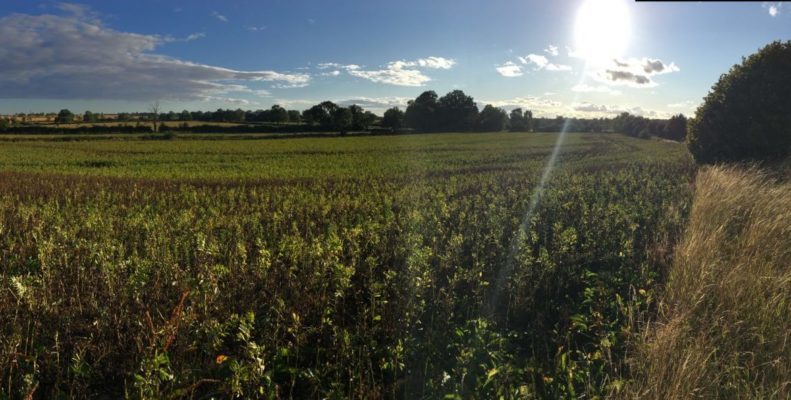 Our Plants; Our future is a 2 day scientific conference at the Royal Society to mark the International Year of Plant Health 2020 and showcase the best of UK plant health science to a national and International audience of invited scientists and key influencers.
LonfonLThe meeting will be organised by the BSPP and supported by the UKRI-BBSRC, Defra/Fera Future-Proofing Plant Health Programme, the CONNECTED virus-vector network and the N8 AgriFood on behalf of the Global Burden of Crop Loss initiative. A small number of student bursaries are available, details to be announced shortly.
Please note, due to Coronavirus outbreak, many of the conferences are either postponed or cancelled.
Please check directly with the events organizers