Legal frameworks for research and innovation with plant genetic resources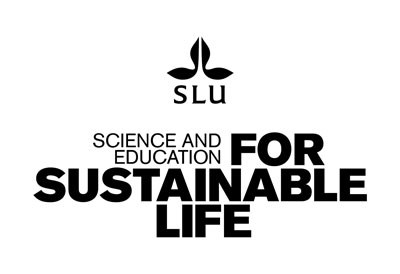 The Department of Plant Breeding at the Swedish University of Agricultural Sciences (SLU) is organising the following PhD course:
Legal frameworks for research and innovation with plant genetic resources
Date: 25-29 January 2021
Venue: Faculty of Landscape Architecture, Horticulture and Crop Production Science (LTV), SLU Alnarp, Sweden
Language: English
Number of students: 6-30
Course fee: none
Application: Deadline 30 Oct 2020. Applications to register are done on a "first come, first serve" basis, by submitting your CV and a short description (80-120 words) about your research activities to the course leader (see contact details below).
Scope: The international and domestic legal frameworks that affect the work researchers and breeders are carrying out with plant genetic resources are getting increasingly detailed. The aim of this course is to enable understanding of the relevant legal frameworks for accessing and utilizing plant genetic resources, for working with modern plant breeding tools such as transgenesis and genome editing, and for plant variety protection such as plant variety rights and patents.
The course is mainly for PhD students. The following order of priority applies:
PhD students from SLU
PhD students from other Swedish universities
PhD students from other countries
MSc students (following the same order as in 1-3)
Course leader: Dennis Eriksson, SLU (dennis.eriksson@slu.se)
Teachers: Aysegul Sirakaya, Ghent University, Belgium; Juan Antonio Vives-Vallés, University of the Balearic Islands, Spain; Kai Purnhagen, University of Bayreuth, Germany
N.B. The intention is to arrange the course on-site in Alnarp. However, if travel restrictions due to Covid-19 prevail, we may instead deliver the course online via Zoom. We will keep all applicants duly informed about this and we encourage all to not make any travel arrangements before this has been confirmed.
Tentative shedule pdf.
Please note, due to Coronavirus outbreak, many of the conferences are either postponed or cancelled.
Please check directly with the events organizers