Improving Global and Local Integrated Pest Management
November 17

-

November 18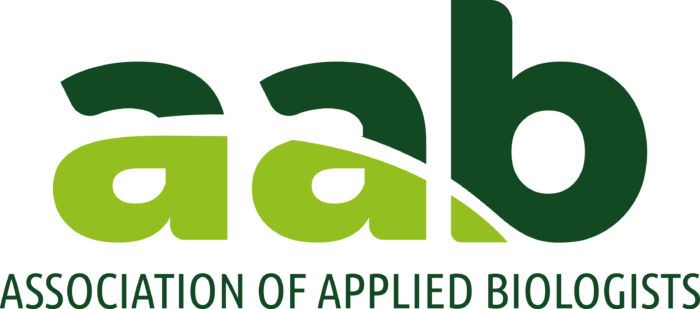 Over the last decade, the AAB "Advances in Biocontrol, IPM" Conference has become a popular fixture on our calendar of events. The overall objective has been to create an annual gathering of the IPM community at which policy makers, experienced researchers, early career scientists and practitioners can detach themselves from their usual day-to-day pressures and become totally immersed in this important subject. To broaden its appeal still further, this year we have introduced a "hybrid format" to enable both in-person delegates at our regular conference venue and those who prefer to join us on-line.
This year's event will feature these sessions:
A) IPM Research to Application – Bridging the gap
B) New Research – Toward new solutions
C) Big Pests – Big challenges
D) Developing Technology – New opportunities
Abstract submission and registration available: £22.50- £485
https://cvent.me/YPMQ7q
Please note, due to Coronavirus outbreak, many of the conferences are either postponed or cancelled.
Please check directly with the events organizers