GHG Mitigation 2022: Exploring Innovative strategies to reduce agricultural GHG and Ammonia outputs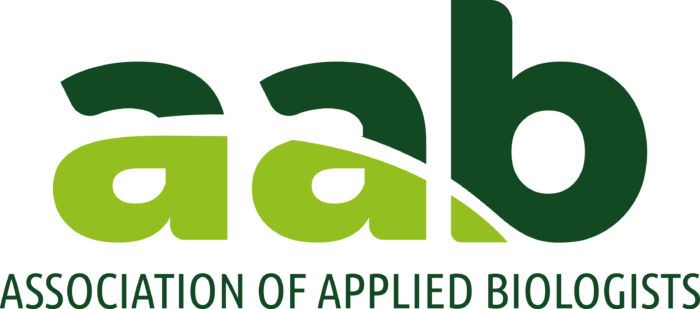 Agricultural greenhouse gas and ammonia mitigation: Solutions, challenges, and opportunities
Farming systems are under unprecedented pressures to reduce emissions of greenhouse gases and ammonia in the face of ambitious policy targets. It is widely recognised that the land-based sector will need to make a significant contribution to greenhouse gas mitigation in order to deliver Netzero emissions by the middle part of this century. This conference will provide a forum to share the latest research that addresses the issues of greenhouse gas and ammonia mitigation. Sources of emissions from crops, soils, manures, livestock and land use change will be considered, as well as greenhouse gas removals and carbon sequestration. The conference will address the biophysical potential for emission reductions as well as the economics and non-cost barriers.
Sessions with a focus on greenhouse gas and ammonia emissions from agriculture can include:
Nitrous oxide and methane emissions and mitigation
C sequestration
Options for delivering net zero emissions
Methods to measure and mitigate ammonia emissions
Management of organic manures (e.g. acidification, and method of application)
Use of inhibited fertilisers
Policy and economics
Who should attend?
The conference will be of interest to research scientists, policymakers, consultants, regulators, students, the farming community and wider society. We encourage submission of abstracts from all interested parties across all career stages. The majority of talks within plenary sessions will include those chosen from submitted abstracts. We will also host at least one live poster session. Confirmed keynote speakers include:
Prof Tom Misselbrook (Rothamsted Research)
Dr Vera Eory (SRUC)
Prof Dave Chadwick (Bangor University)
Prof John Newbold (SRUC)
John Willliams (ADAS)
Bob Rees (SRUC)
We welcome abstract submissions for both Oral and Poster presentations. We will promote the research of Early Career Professionals/Students during plenary sessions and at a live poster session.
Deadline for Abstract submission is January 15th 2022.