Australian Society of Plant Scientists 2021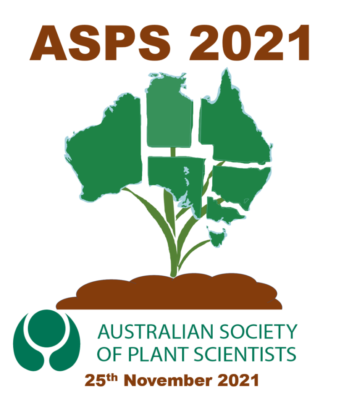 ASPS 2021 will be a hybrid conference to be held concurrently across Australia on 25th November 2021. 
The meetings across Australia will join virtually between 2 and 4 pm EST for the ASPS award presentation session.
This is an event not to be missed! It will bring together plant scientists from across Australia.
The ASPS AGM will be a virtual meeting held on Friday
26th November at 12 noon EST.
The conference will cover diverse aspects of plant biology from across Australia. Conference locations include:
Canberra, ACT. Uni-house ANU Union
Adelaide, SA. National Wine Centre
Melbourne, VIC. Forum Theatre, Arts West, University of Melbourne
Parramatta, NSW. Park Royal Parramatta
Perth, WA. University of Western Australia
Hobart, TAS. University of Tasmania, Sandy Bay Campus
Brisbane, QLD. Queensland University of Technology
Please note, due to Coronavirus outbreak, many of the conferences are either postponed or cancelled.
Please check directly with the events organizers