Advances in Soil Biology 2022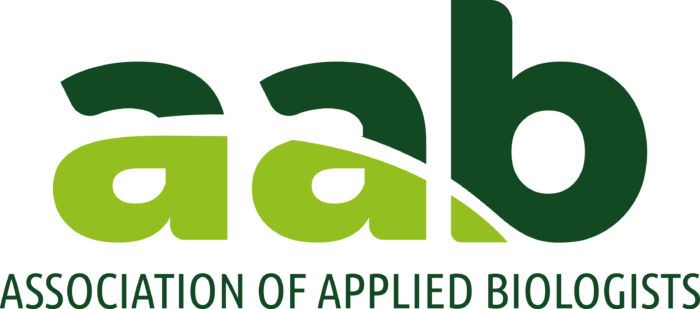 Advances in soil biological knowledge has implications for the better management of soils. This event is a collaboration between AAB and AHDB Soil Biology and Soil Health partnership with an aim to showcase recent advances and identify the next frontiers in soil biology.
We encourage all researchers advancing the science of soil biology to submit abstracts for either an oral and poster presentation.
Conference Sessions are expected to include:
– Soil community composition
– Soil biological functioning
– Molecular soil biology
– Co-design initiatives
The lead scientific organiser is Jackie Stroud based at SRUC who is the convener for the Soil Biology specialist group .