Advances in Nematology 2021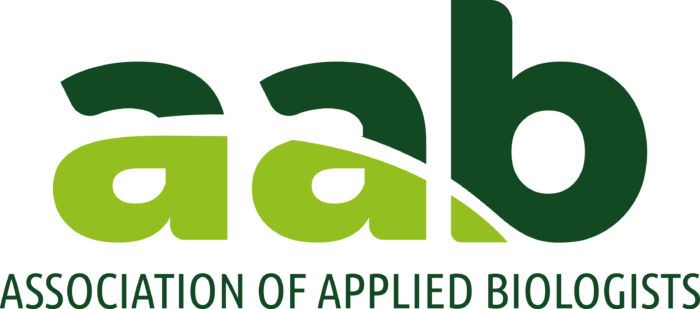 This event is hosted by the Association of Applied Biologists Nematology Specialist Group and invites contributions from areas encompassing all the applied biology of nematology (molecular biology of nematodes or hosts, ecology, epidemiology, management of plant-parasitic nematodes, entomopathogenic nematodes and emerging diagnostic methods).
Two invited speakers for the event:
Dr Sebastian Eves-van den Akker, Department of Plant Sciences, University of Cambridge – In-Person talk
Dr Solveig Haukeland, ICIPE, Kenya – Online talk
Virtual attendees will benefit from professional broadcast of the event to an online platform. This will allow questions to be asked by both in-person and virtual attendees.